The counterfeiting industry is one of the fastest growing industries globally, and Africa is considered a dumping ground for these often sub-standard products.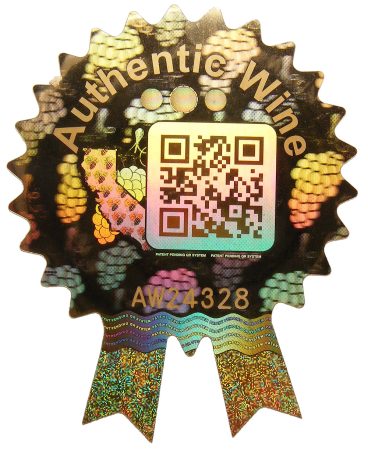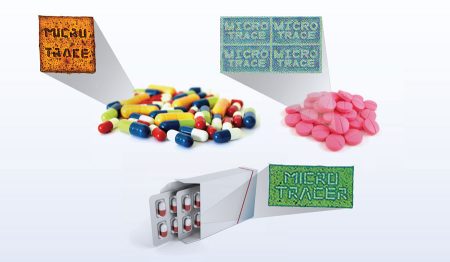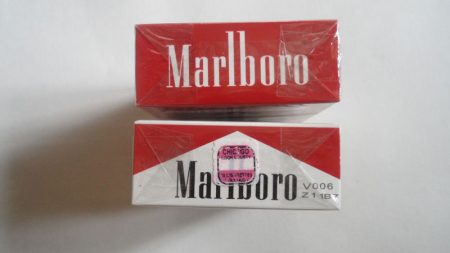 Legitimate manufacturers are required to ensure that they put strategies in place to stop fake and counterfeit goods from destroying their brand reputation and strength. Since an effective strategy to fight this crime includes item-level identification, authentication and track and trace, TracePack is well-positioned to help many manufacturers fight this type of organised crime.
Tracepack can assist legitimate manufacturers by providing the following solutions:
Consulting on anti-counterfeit solutions and comprehensive brand protection strategies.
Providing marking technologies for item level identification.
Supplying a secure and patented 2D code that cannot be recreated by counterfeiters.
Provide a track and trace platform that tracks their product from manufacture to consumer as well as detects round tripping and diversions.
Provide a solution to ringfence products supplied.
Authentication and security printing solutions.
Our brand protection and authentication products and solutions include:
Highly secure PeltaTM 2D code – a highly secure authentication and verification solution.
Holograms/demetalised.
UV and IR inks.
DNA inks.
Security printing solutions.
Track and trace software platform.
PolyTrust Edible and UV invisible Inks.
Marking hardware.