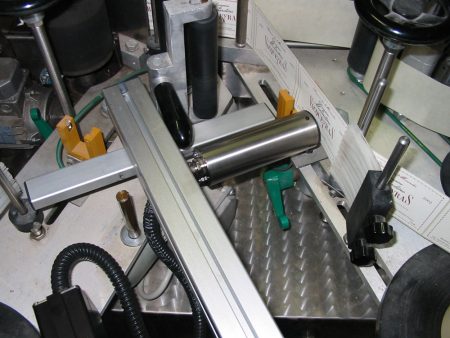 Our team of experts can integrate any of our marking and coding solutions into any production line, as well as build specialised jigging and tooling for various applications. Our manufacturing team has successfully delivered turn-key automation to various industries, including conveyors, jigging and custom toolmaking using software and PLCs.
This value added service means that you do not need to deal with multiple suppliers when integrating marking, labelling or coding equipment into your production line, thereby saving you time and money. TracePack also ensures that efficiency is maintained and improved in your production line while using only the highest quality products.
We are well-equipped to handle your automation and customisation requirements. TracePack has the expertise to assess any production environment and simply integrate marking, labelling and coding systems into any line, new or existing.