We are the Ultimate Industry Solution Provider for every application.
We convey it, code it, mark it, track it, scan it, verify and authenticate everything
Marking Solutions
From continuous and thermal inkjet printers to label dispensers and applicators, from laser coding solutions to large character printing – TracePack has the right tool for the job.
Rejection & Quality Control
TracePack have the expertise to design and supply robust rejection and quality control systems for your production line. Our systems include x-ray inspection, metal detectors and checkweighters.
Vision Inspection Systems
Our systems feature proven performance, easy maintainability, and low cost of ownership. Due to a modular set-up, you are able to combine multiple inspection elements into one system.
As the Ultimate Industry Solution Provider, TracePack specialises in equipment to mark, code or label your products.
We provide a solution from the exit of the filler, flow wrapper, form fill and seal machines to palletisation.
We convey it, pack it, code it, mark it, track it, scan it, verify and authenticate it.
What makes TracePack different?
Our inkjet marking and coding systems feature low running and maintenance costs, resulting in a cost-effective solution to FMCG coding.
Our wide range of labellers and print & apply systems ensure that we can take care of our clients' end-to-end marking, identification and coding needs.
Our in-house automation solutions can manufacturer custom-built conveyors and customise marking, coding and labelling systems to ensure seamless integration into production lines.
Our industrial laser solutions are easy to install and use, and with the addition of the marking workstation a safe operating environment is provided.
Our large character printing systems take this type of application a step further and allow industrials to print on a wide range of porous and non-porous boxes.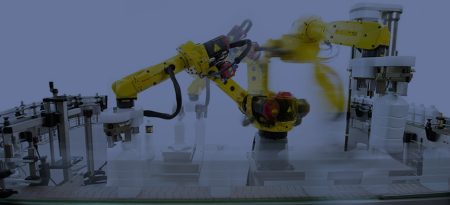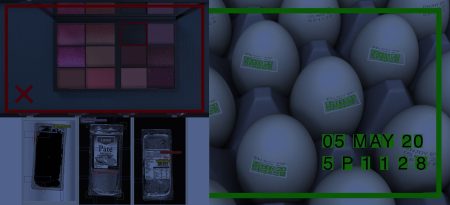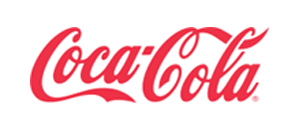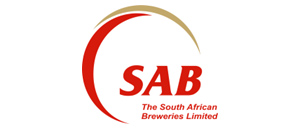 We are the
for every application.
News from the Industry Experts
Keep up to date with the latest news and events.